When you look at this pattern you think, oh no funky shapes, this might be a little challenging, BUT WAIT! What if I told you this was super easy, and you will have this quilt done in no time? Shatter is a easy quilt pattern using a Layer Cake in which you just need to slice it two ways and then sew it back together. This pattern not only looks great in solids, you can also use large print fabrics mixed up with low volumes. Fini

shed Size: 54" x 63"
Colors used in this quilt are from Robert Kaufman's Kona Layer Cakes in Pool.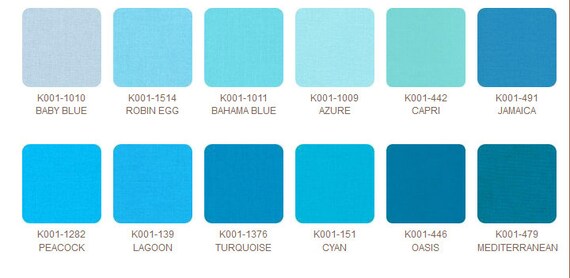 My favorite place to shop, Craft

sy

has so many Kona Cotton Solid Pre - Cuts (plus more!)

available and they are 30% off!
To download this pattern as a FREE PDF, go here.
Here are some quilting ideas!